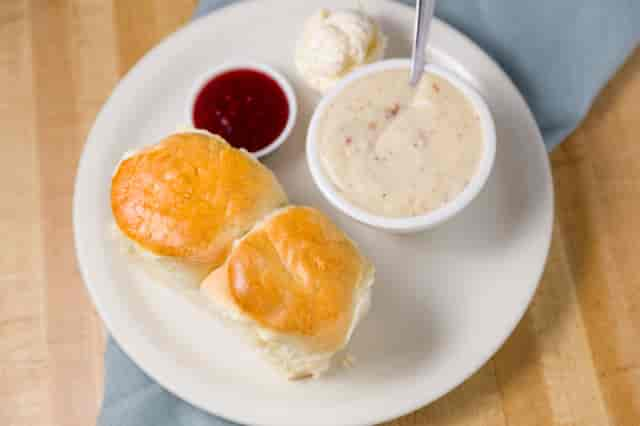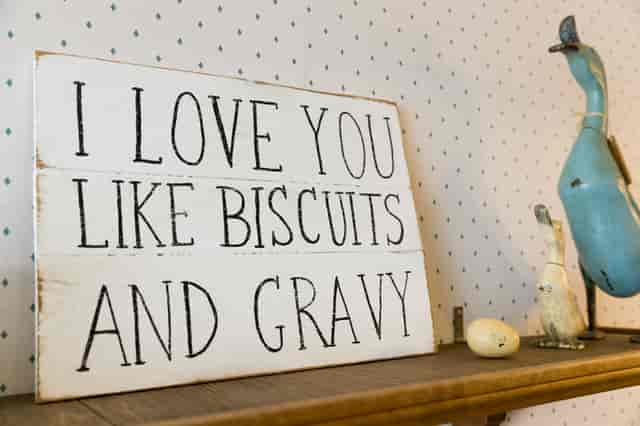 Our Story
Welcome to Allison's
If you have ever left the main road in search of the perfect small town eatery then you will want to swing by our family cafe. Enjoy our country style food without having to go out of your way. Allison's Country Cafe brings the flavor of Mid-America to the west coast and has been a mainstay of Ventura dining for thirty years. At Allison's we take pride in cooking up healthy comfort food for all those who visit.
Dine In or Take Out
Take a look at our menu it will help you order by phone for takeout or just to get a good idea of what your hankerin' for before you come down. We don't take reservations, it's first come first served, and we don't deliver but if you have a take out order (for one or the whole office) or any questions feel free to give us a ring.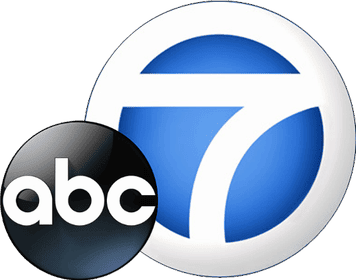 ABC News
Ventura County's No. 1 MUST TRY!

2008 THRU 2015
Best Breakfast!

2010 THRU 2015
Best Breakfast!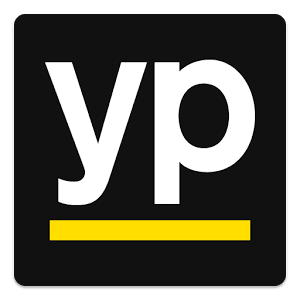 Yellow Pages
Most Googled Breakfast In Ventura County!